Importance of Product Photo Editing for eCommerce
Let's begin with a harsh truth; the sentence reveals the essence of photo editing in an e-commerce business. Clients do not care how amazing and stunning your product might appear. If the photo is not interesting, they will not purchase the product. This explains the significance of well-edited photos in eCommerce.
Therefore, it is necessary to edit your photos before you have uploaded them to your e-commerce site. You might also upload the pictures of your products and notice that they do not attract any consumers. Due to this, you do not get better sales from your eCommerce site. In this regard, you may be required to edit the pictures you upload on the eCommerce website.
Importance of Photo Editing for an E-commerce Business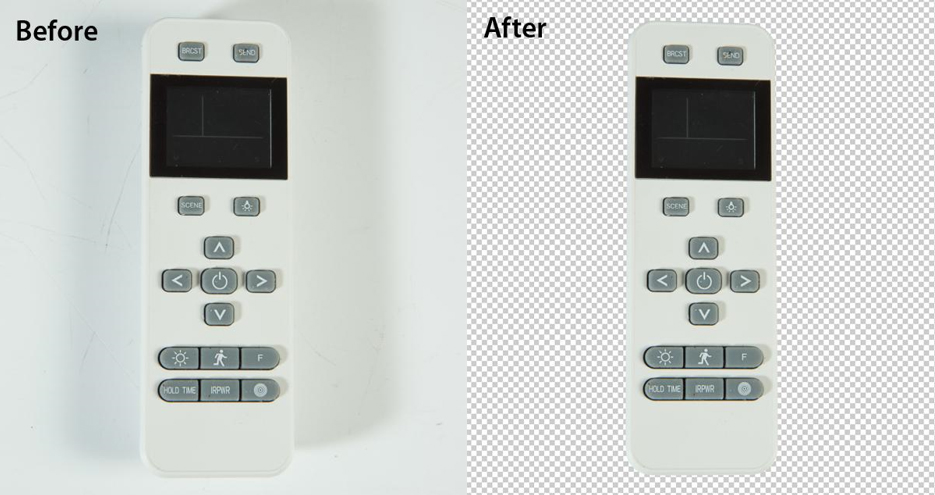 The product photograph is the most common and essential part of e-commerce marketing. Editing photos play a huge role in making the product image for your e-commerce site more engaging to the clients. Here, we will discuss why product photo editing for an e-commerce business is essential.
1. An e-commerce site needs high-quality images
High-quality images are known to increase the performance of an e-commerce business. Photo editing plays an important role to make the photos passionate and engaging for the eCommerce sites. According to thoughts from experts, you are required to display high-quality photos on the eCommerce site if you want to attract the trust and confidence of consumers.
Low-quality images are known to hurt the performance of an eCommerce business. Among the tips you should use to get accurate photography include removing the background, adding shadows and objects, color correction, and position adjustment.
2. Images make key elements of your branding
Photographs are known to be a powerful language able to express more than written text. Therefore, you may give all the product details on your eCommerce site, but a photograph is more useful than the text. The photograph turns out to be more credible when you have made the necessary editing.
3. Consumers like seeing what they are purchasing
When a person is shopping online, the product image is the first impression the potential customers get. Images are known to be the most compelling aspect of an eCommerce business. A professionally edited photograph gives the possible consumers knowledge of the item and significant expertise.
4. Customization of many platforms
You are required to customize the format and size of your photos based on the platform you are planning to use. Different platforms require different characteristics and features. You are therefore supposed to focus more on the features when you are uploading photos on particular platforms.
5. High-quality features leads to increased sales
The main target of an eCommerce site is to have a better deal to acquire better profits. The appealing and eye-catching photos in an eCommerce site will draw the attention of the consumers hence increasing the daily sales.
Final Verdict
It is very painful to do everything right in your eCommerce but gain no profits from it. To avoid this, you are supposed to pay much attention to the pictures you take. Clients love seeing what they are purchasing.